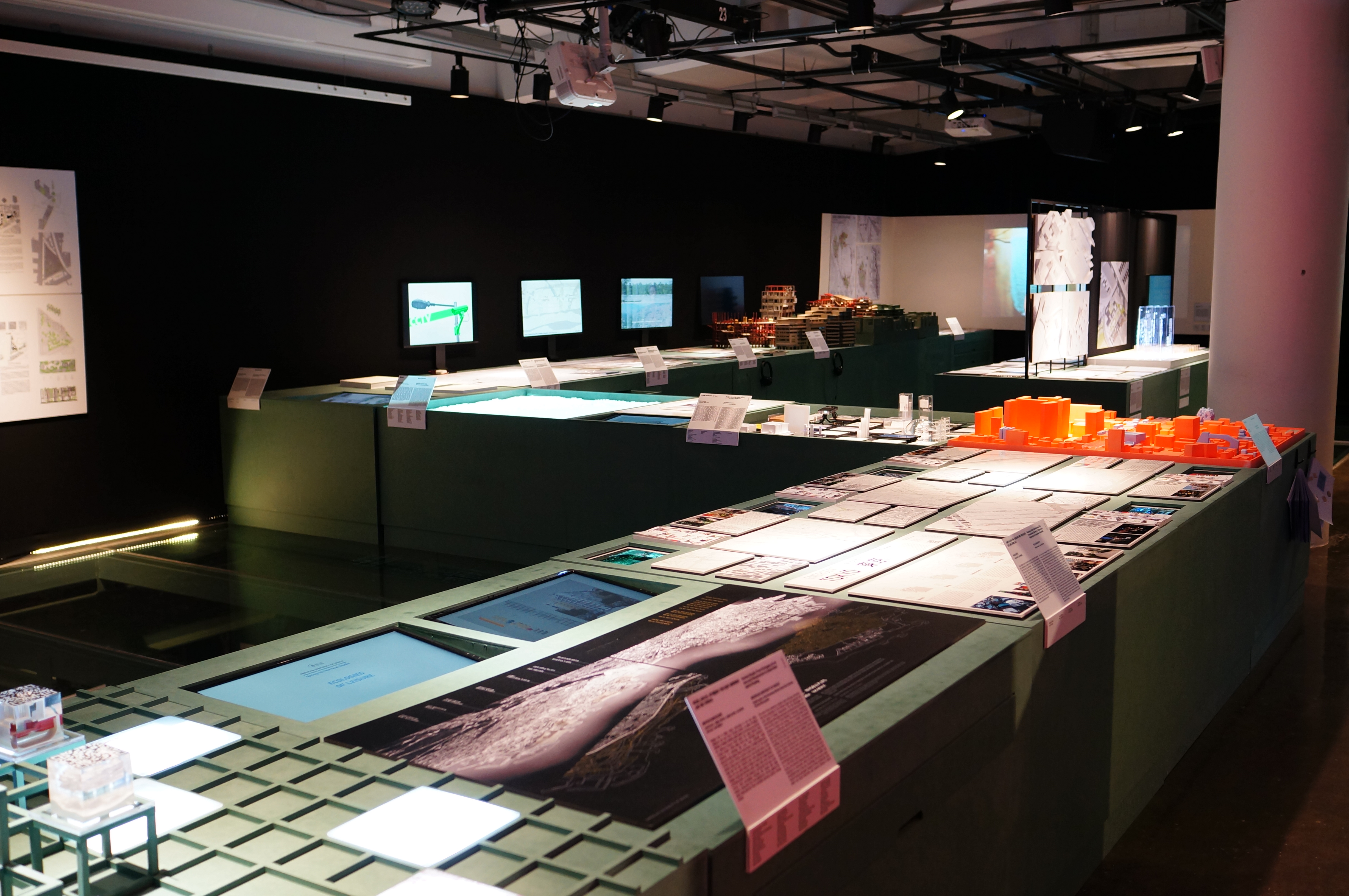 Role. Assitant Curator (team of 3 people)


Project and Content Management

Type. Architectural Exhibition
Year. 2019
Second Seoul Biennale Global Studios(SBGS) exhibition and symposium are scheduled for the Fall of 2019 as part of The Second Seoul Biennale of Architecture and Urbanism, hosted by the Metropolitan Government of Seoul.

The Global Studio session has played a vital role in expanding the boundary of the theme and bringing meaningful discourses, contents, and vision to the biennale events by engaging active participation of talented students and scholars from the renowned domestic and international institutions around the world.
Curating the user experience
Seoul Biennale is a city-wide exhibition opened for 3 months. By reinventing the sites we had to deliver an exhibition that is rich with research but also visually intriguing.

Given the size limitation of the venue we had to be tight with circulation and make sure every coners were being used.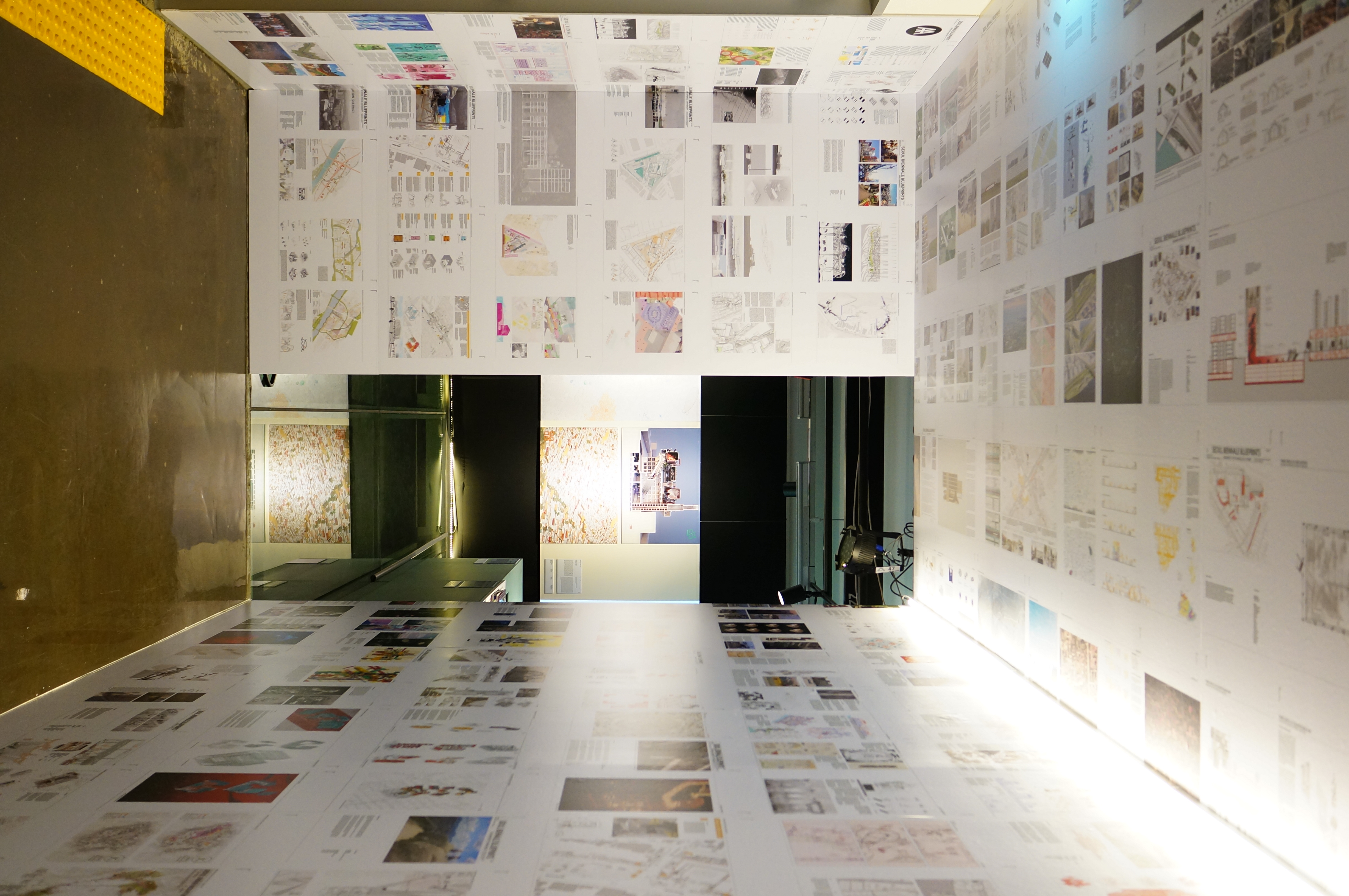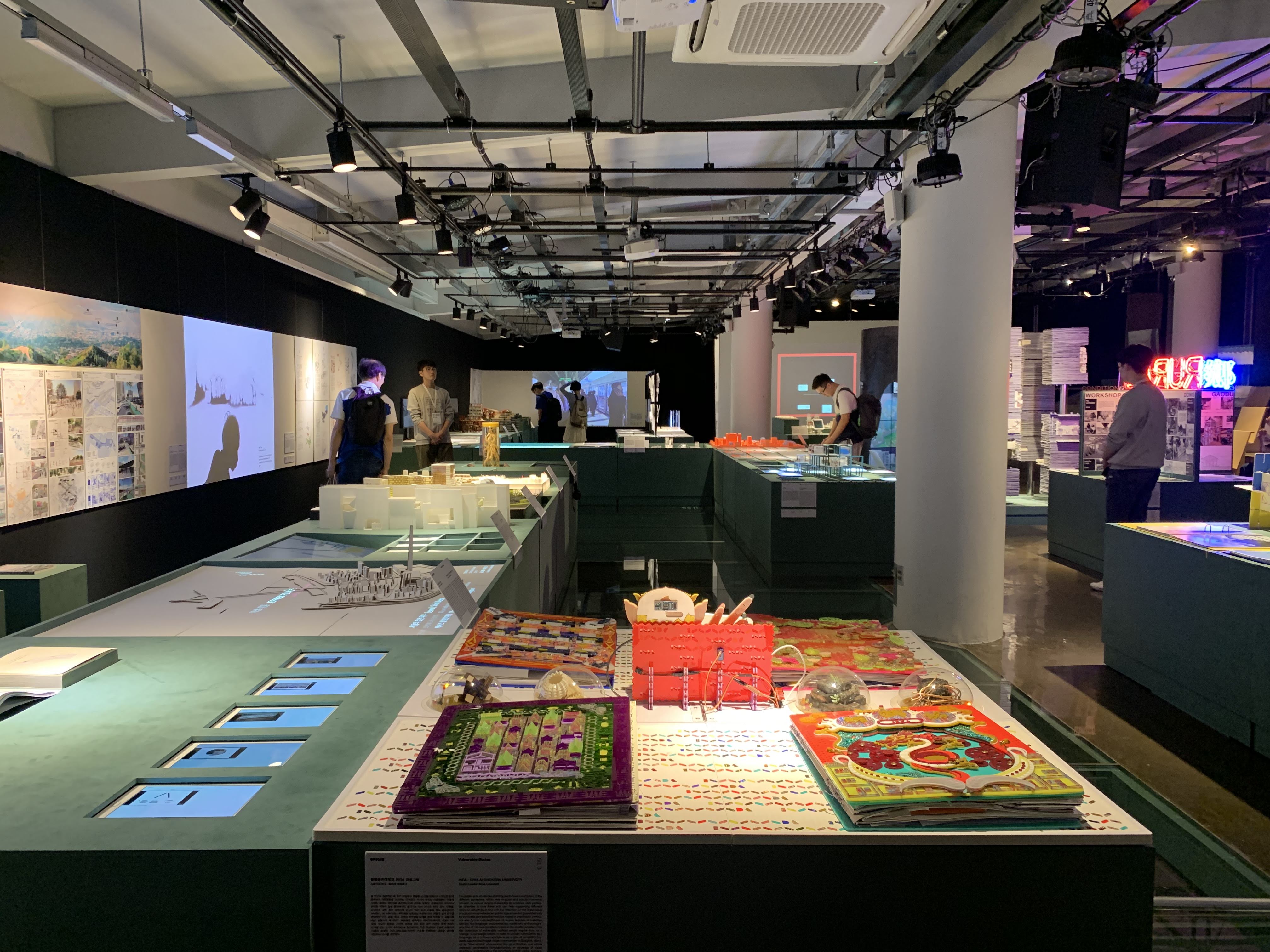 Content Curation &
Editorial Design
Along with exhibited works from 30 + universities, we published our own magazine 'Seoul Biennale Blueprints', to give deeper insights of architectural researches.