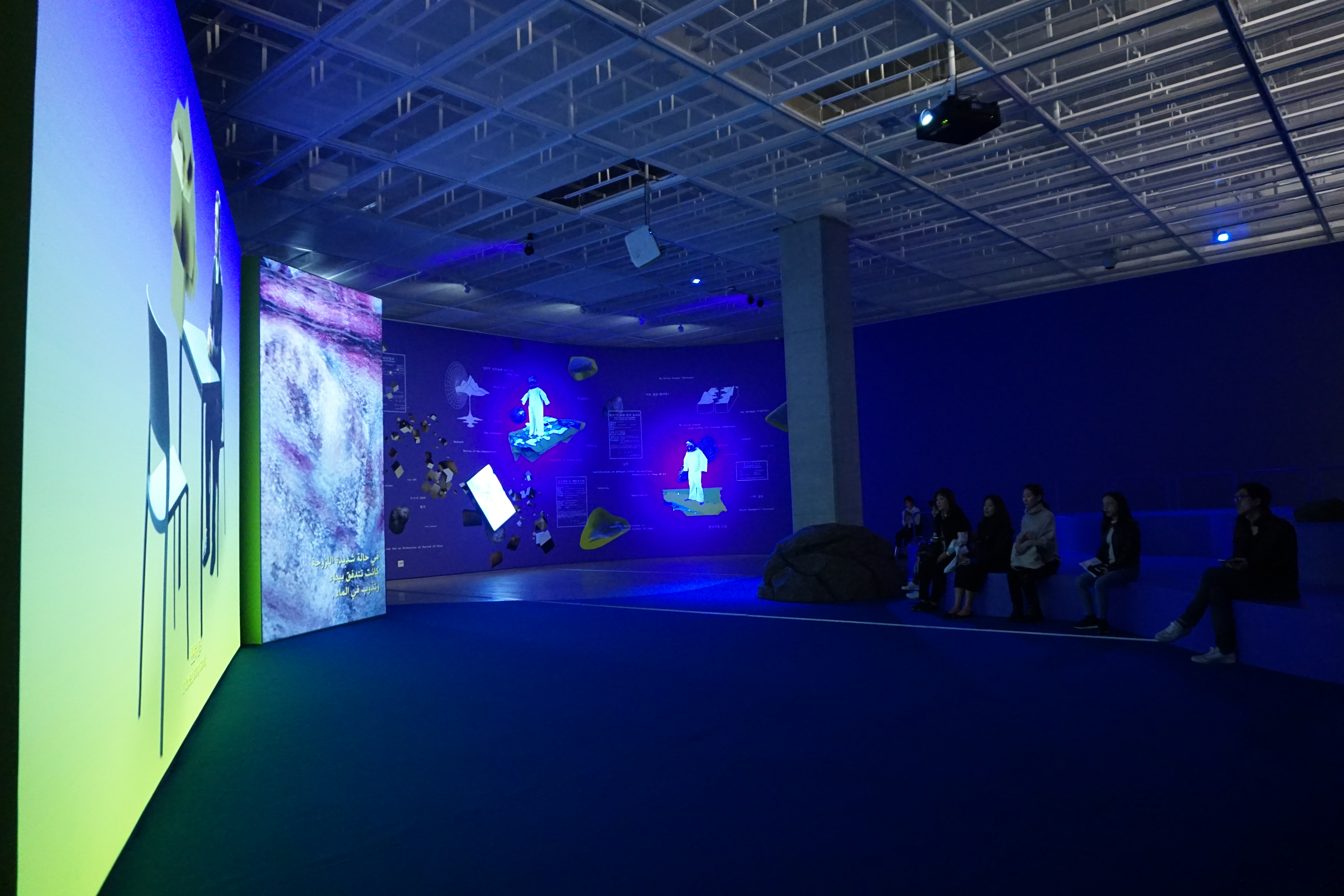 Petrogenesis, Petra Genetrix




Role.
3D Design Consultant
Tools.
SketchUp, Rhino
Date.
2019
Client.
Ayoung Kim
Status.
Exhibited at MMCA 2019
(National Museum of Modern and Contemporary Art, Korea)
---
Process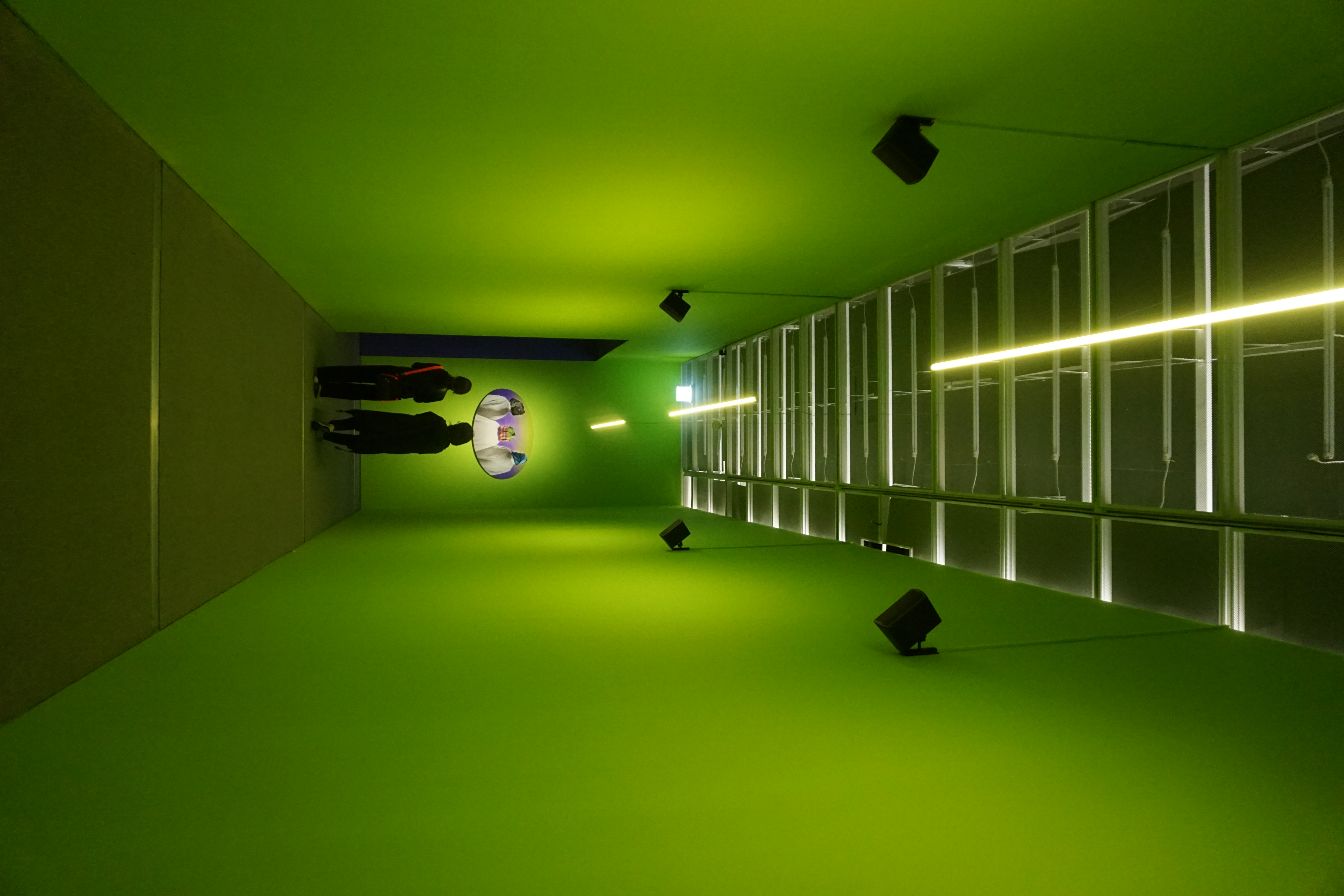 ---
3D Modeling

As a 3D designer, I regenerated 3D objects for an art video project called "Petrogenesis, Petra Genetrix" and assisted designing for exhibition space at MMCA Seoul.
Video available at the artist's website.