City / Community / Me :// How

: A little essay of my life and my relationship with the places I have lived.

SFWT , 2013-2018
Walking tour guide, Volunteer work
We are all tourists in our own city.


There are so many things we overlook in our mundane life. But think about it, the moment you look at it with the gaze of tourists', everything will start to look different.

I have been a walking tour guide for 5 years. I started with a strong desire to meet people and communicate with people from different culture.

Those came through architecture, the field I chose to study. Architecture seemed to be a fundamental way of thinking in regards to connecting the fragmented perceptions of the world into a whole. It not only encompasses the form, the place, the tectonics, but most importantly, the people whose stories are happening in our cities. I began to believe that the primary issue was to understand people.

But before understanding people, I thought it was much more important to first understand the relationship between the place I live, and I. How should I approach privacy in public spaces? How should the individual be linked with society? How am I linked with the world? Understanding people meant more than just mastering psychology. And I realized that explaining people could not be done without grasping architecture in a tangible manner. I wanted to feel the elements of architecture in the living moment, working in harmony.


Bukchon, one of the oldest residential area in Seoul.
I felt that bridging the gap between my two kinds of knowledge could not come about just through schooling, and I knew I needed to do more than sit in front of a desk. Four years ago, I joined a club of what was then just six students, in order to offer free walking tours of Seoul; these had never previously existed in the city. I have been a tour guide since then. The weekends I spend as a tour guide, with many people from countries around the world, are mesmerizing experiences that have changed my perspective.


I chose to be a guide in the area known as Bukchon Hanok Village, which is composed of traditional Korean buildings. Initially, every week felt like a bumpy road. The simple scripts of architecture—that I thought I knew—felt different. Although it was the same path, with different time of year, weather, and each group of people, the way I perceived the architecture of the area felt fresh each time. Through interactions with my guests and through different lenses of perspective, I found the boundless possibilities of discovering something new about my surroundings every moment. Because each person would bring up the most simple, but unasked, questions about Korean culture, housing, or people, I could enjoy the moments in which I broke away from the common things that I used to take for granted.
This change made me develop my interests in urbanism to see it in a different view.
Here are some of the photos with my lovely guests, from 30+ countries.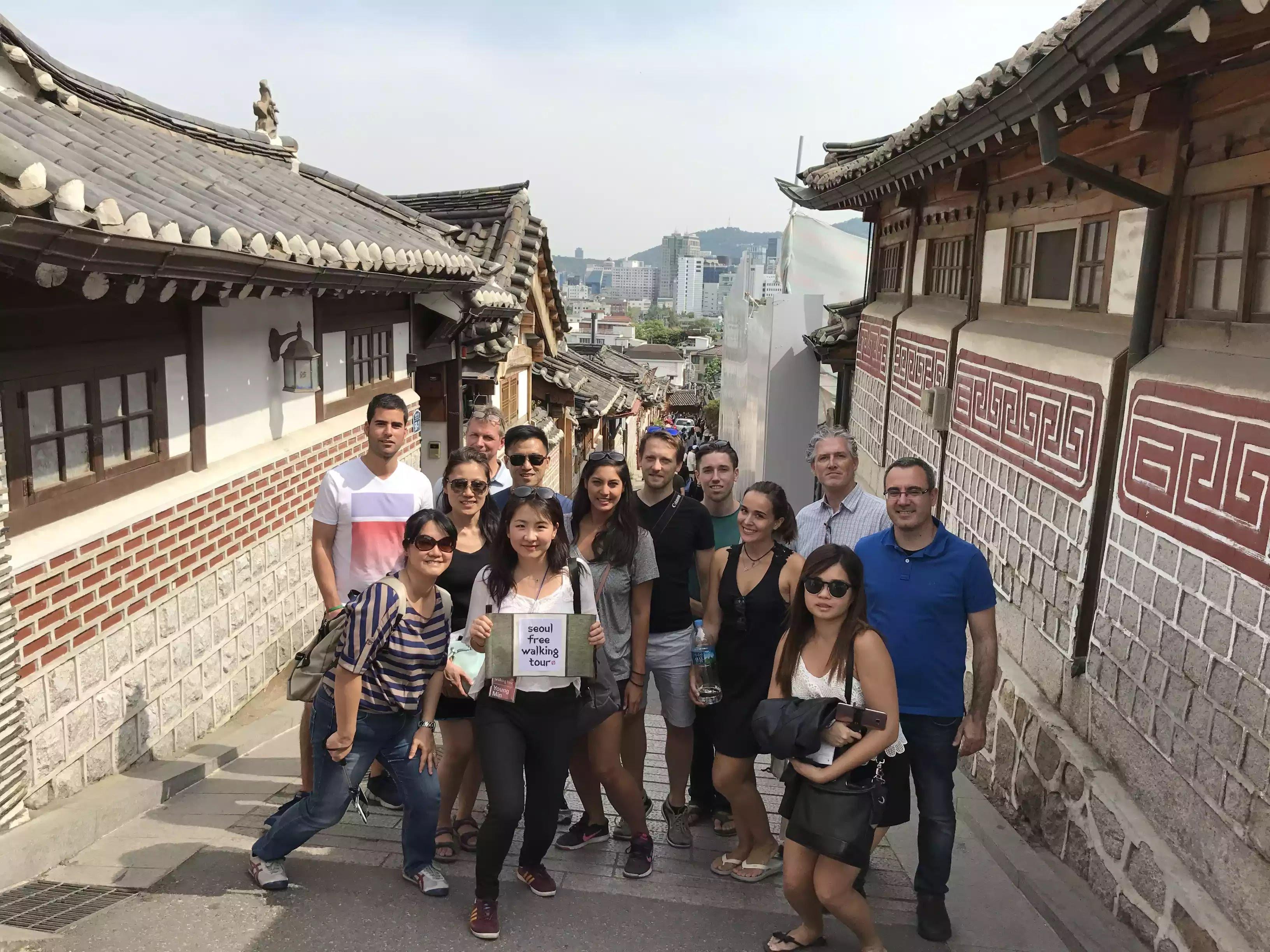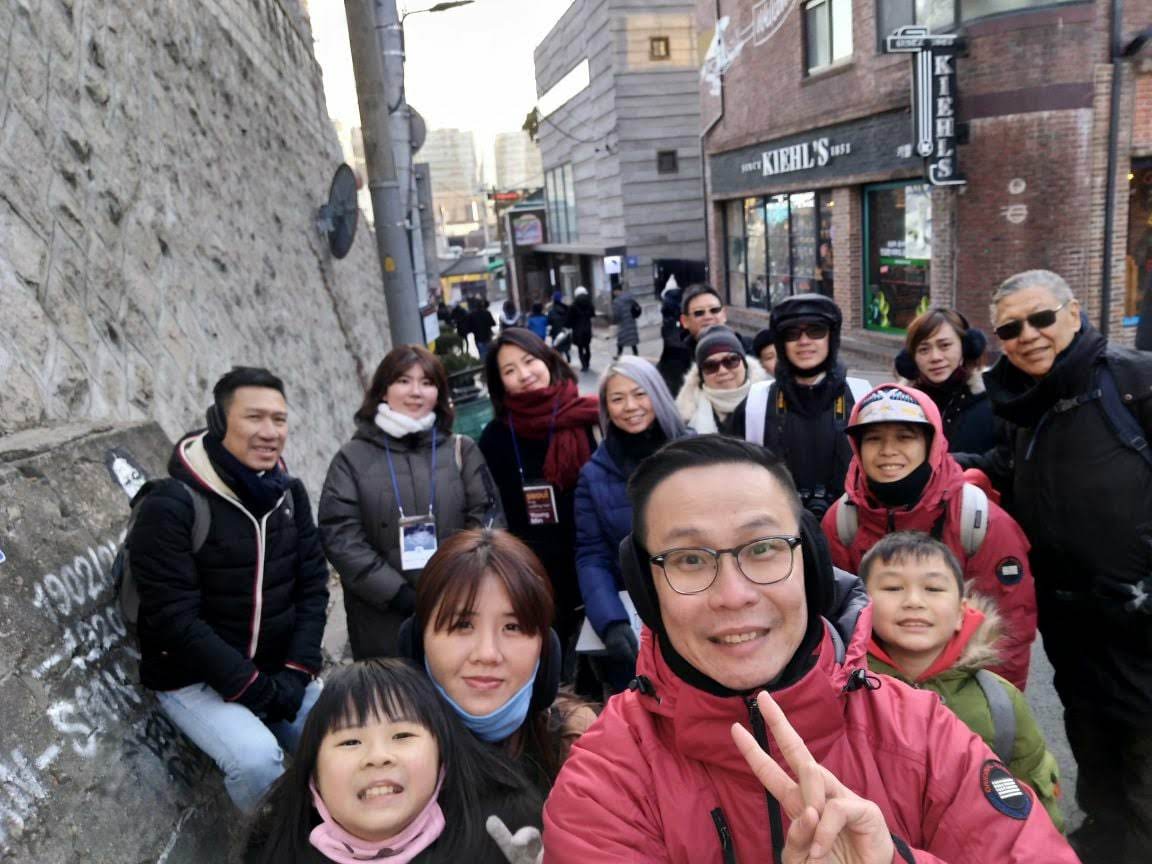 ---
Clubs de discussion en anglais , 2016
Discussion leader for weekly discussion for adults, Volunteer work
People, Let's talk.


I had a chance to live in Rennes, France for a year. The urge to meet people and share ideas and opinions about the world led me to be the discussion leader for weekly discussion club. Institut Franco - Americain is an organization facilitating cultural bridging between France and America.